About us
Since the incorporation in 1996, Iverson Training Center Co., Ltd. has been providing high-quality IT training solutions to practitioners demanding current technology solutions to "real" business requirement. As a premier training centre, we continue to uphold the focus and professionalism in all our training delivery and education services for our customers in Thailand till today.
At Iverson, we know that having effective people is the key to achieve the organization's goals and objectives. Our focus is on providing high-quality IT training solutions to corporate customers; meeting their learning needs and helping them achieve their training objectives.
LEARN MORE
0
Professional IT Training
For over 20 years, Iverson has been providing a broad range of advanced technology training for both public & private sectors, including multi-national corporations.
As a company, our core values are Professionalism, Integrity and Continuous Learning.
At Iverson, We Deliver.
Dr Yap Chee Sing, Managing Director
Why Choose Us
Best Facilities

We have the best facilities for professional IT training in Malaysia.

Trusted Trainer

We are the most established, the most reputable, the top professional IT training provider in Malaysia.

Award's Winner

Our leadership in professional IT training is well recognised by the industry
Testimonials
The following quotations are taken from post-training evaluation surveys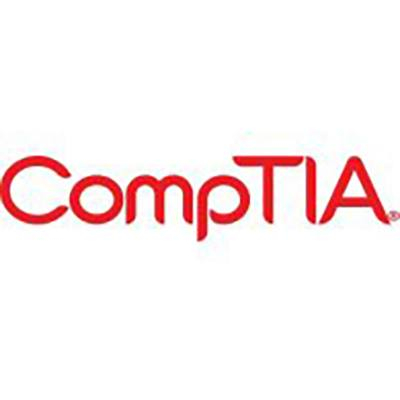 Really appreciate Iverson for providing students with such kinds of instructor. Iverson being one of the well known training centers do also provide a comfortable learning environment and materials for students. Very good Instructor with broad knowledge on the given course (CompTIA A+). Gained a lot of valuable knowledge through the classroom and also from the instructor's past experiences in various fields. For any future students with ambitions of obtaining well recognized and valuable certificate(s), I do highly recommend Iverson.
Mohamed Khalid Bin Akber Ali
Engineer, MEASAT Satellite Systems Sdn Bhd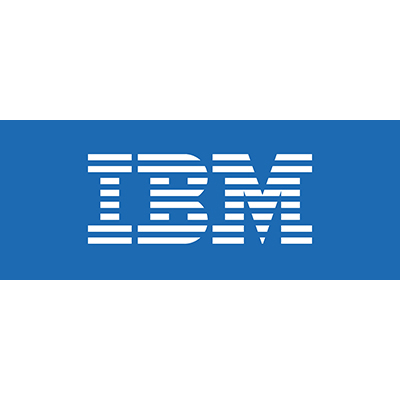 The AIX Instructor is very good, he explains well in all chapters. Will request to attend advanced AIX courses with the same Instructor again.
Tan Khang Hwei
IBM (M) Sdn Bhd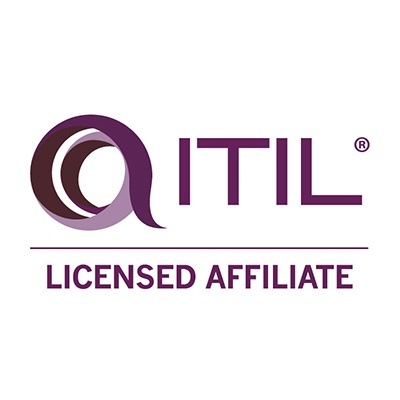 We were happy with the ITIL training conducted. The Trainer was well-versed with the topic and able to handle all questions. Generally, we were satisfied with the training facilities and environment.
Low Hong Hoon
Deputy Dean, INTI International University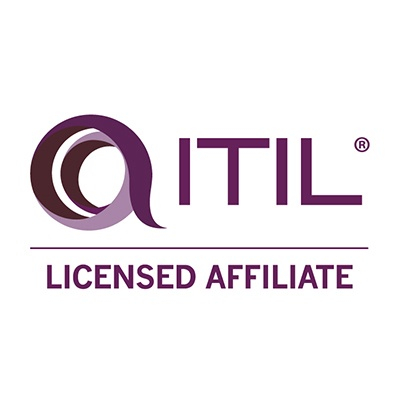 The course has given me a big picture of the ITIL processes which have been implemented in my working environment. You have a good Instructor. The way he teaches and explains meets my expectations, making it easy for me to understand what ITIL is all about.
Ahmad Fathil
System Admin, GITN Sdn Bhd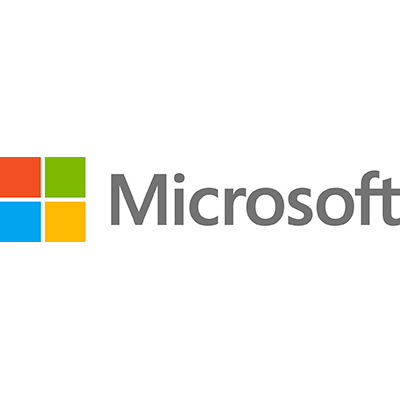 The Microsoft Project Trainer is a very experienced trainer. He conducted the training very well, his command of English is excellent, he listened to our questions, he always find answers to our questions, very helpful.
Gan Kok Yeow
Director, SunGard Ambit (Malaysia) Sdn Bhd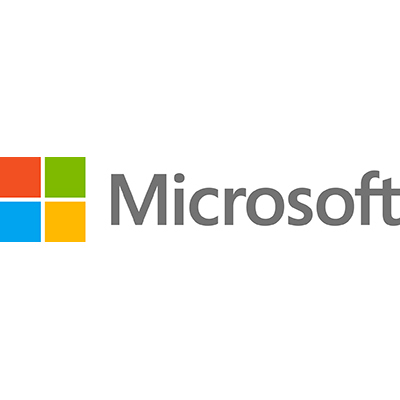 Highly participatory and inclusive. I have gained a lot of knowledge. Excellent Microsoft Exchange Server Trainer, which contributed to interesting and focused discussions and exchanges.
Lo Hooi Seong
Project Manager, EIS Services (M) Sdn Bhd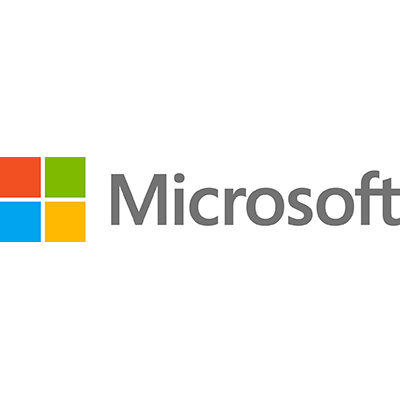 The Trainer has very good knowledge of the Microsoft SharePoint product. He shared his personal experience with this product and its many features.
Chow Sau Wei
E-Genting Sdn Bhd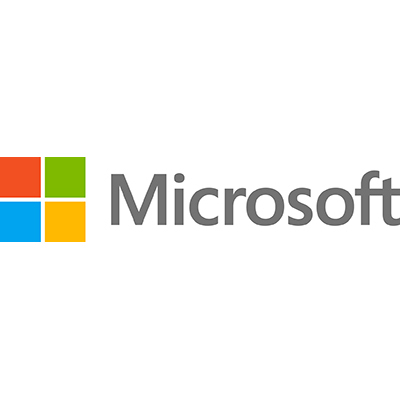 The Microsoft Excel Trainer has given some very good demo on the formula topic, learnt a lot of new functions and formulas. "LIKE".
Janet Tan
Senior Analyst, BASF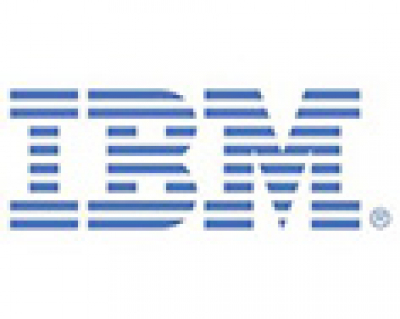 Willing to spend his own time in solving questions. Very informative and knowledgeable IBM WebSphere Instructor. Good time management in delivering the course. Content matched with the need of my job scope.
Lee Wei De
IBM(M) Sdn Bhd
Enquiry Form
If you want more information fill in this form. You will be contacted as soon as possible. Please fill in all required fields.
You can also contact our customer centre at
+66 2653 3337
Subscribe for our latest news and promotions today!